While it's true that Paris is considered the capital of fashion, London and New York are also well known for their contribution to this vast universe.
Fashion houses promote the talent of fashion designers by offering them personalised support.
By attending fashion shows, you can follow the latest trends and discover the latest clothing collections…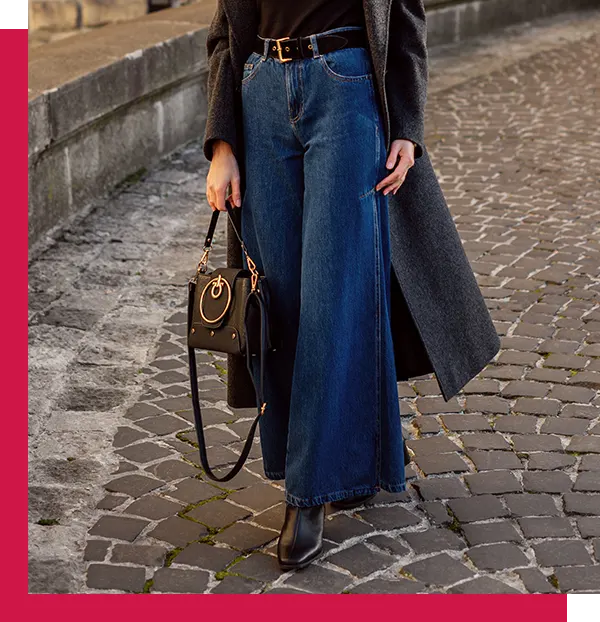 DENIM TROUSERS
A timeless

fashion

item
Denim trousers are a rivet-reinforced piece cut from Serge de Nîmes. Originally, denim was used as workwear. At that time, work clothes were often made for lumberjacks and gold miners. They had a very wide cut, with a single pocket on the back. Then, later on, several companies entered the workwear market. These companies mainly designed denim products. Find the perfect denim trousers for your body shape on IRO Paris.
FASHION DESIGNS
Unique fabrics

to enhance your

clothing designs

You have a wide choice of fabrics to use to design clothes: cotton, silk, jersey, wool, skai, etc. Indeed, there are several unique and remarkable fabrics on the market. You should choose the ones with the best qualities and the longest lifespan. These types of fabric appeal to designers, craftsmen and the general public alike.
FASHION BRANDS
Fashion

brands

you need to know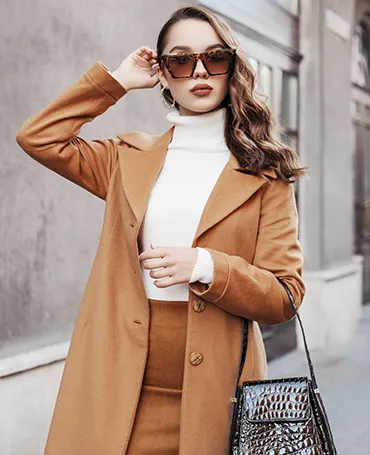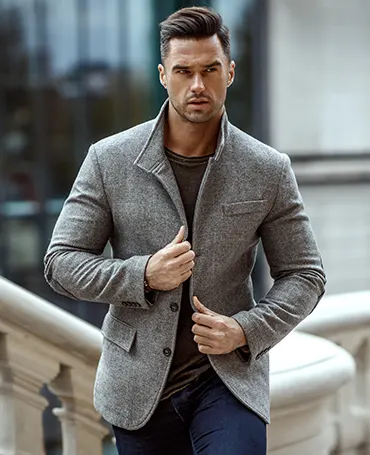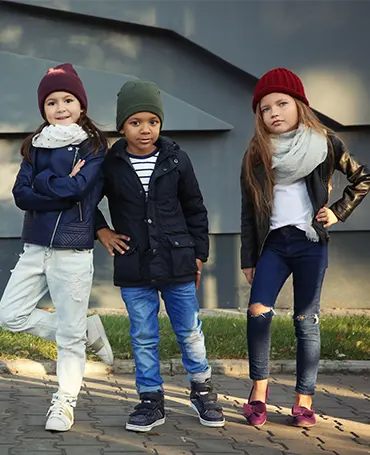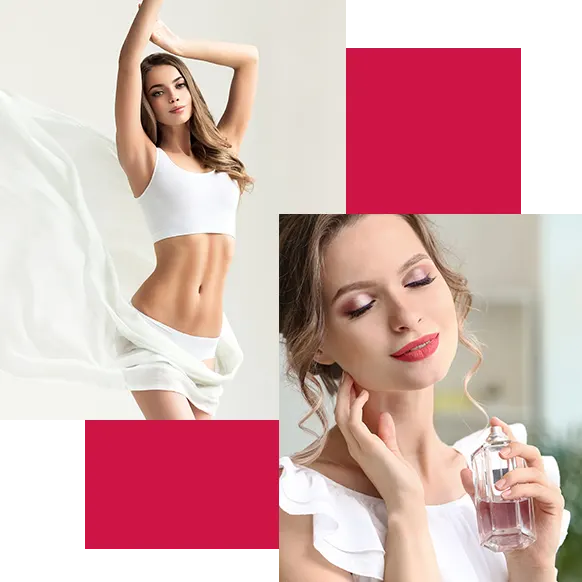 FASHION LINES
The world's

major

fashion lines
Fashion includes clothing, accessories, perfume, make-up and body modification. It is one of the most powerful industries in the world as it accounts for 6% of global consumption and is constantly growing. Wrodlwide, fashion has been a way of expressing oneself, boosting self-confidence and belonging to a social rank or group. It is also a way of asserting one's purchasing power and personality. In temperate countries, fashion trends are renewed according to a system of seasons: spring/summer and autumn/winter.
THE MAJOR FASHION TRENDS
The future

of fashion:

the major trends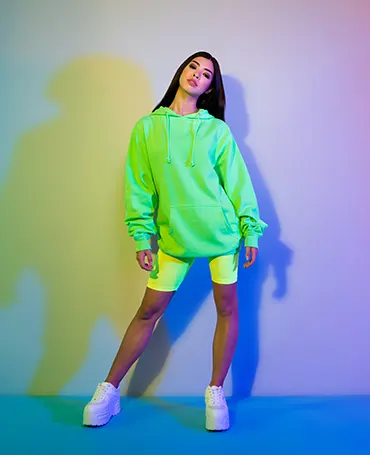 The neon trend
This trend first appeared in the 1980s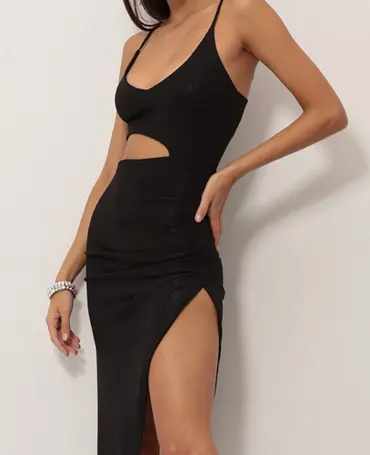 The black cut-out dress
A tight black dress that opens at the waist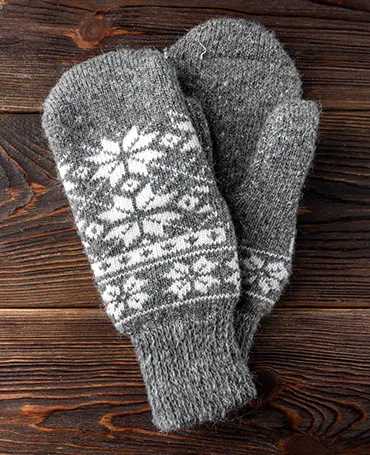 Mittensleeves
Turn jumper sleeves into mittens.
THE LEOPARD COAT
A rock look

and a glamorous

silhouette!
Adopt a rock look by wearing a band T-shirt, black slim-fit, leather or imitation leather trousers. Women who want to dress the rebellious way should wear a shirt with ripped sleeves, a loose tie and dress trousers with holes.